Join our team
Connecting

global ecommerce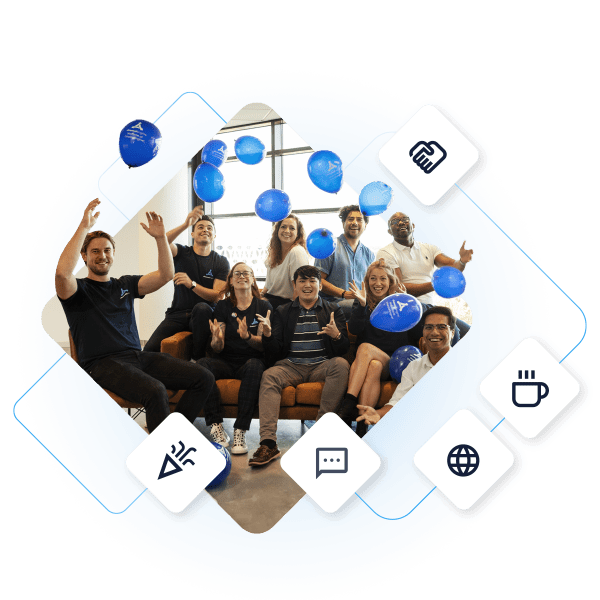 Our story
Our story began in 2013, when it became clear that marketplaces were becoming the dominant force in global ecommerce. We created the ChannelEngine platform to help retailers and brands make the most of this opportunity, by accessing more channels, and optimizing every sale. Today, we have the largest selection of connected marketplaces and an extensive ecosystem of partners. Brands and retailers use our platform to sell over 11 million different products across more than 700+ sales channels worldwide.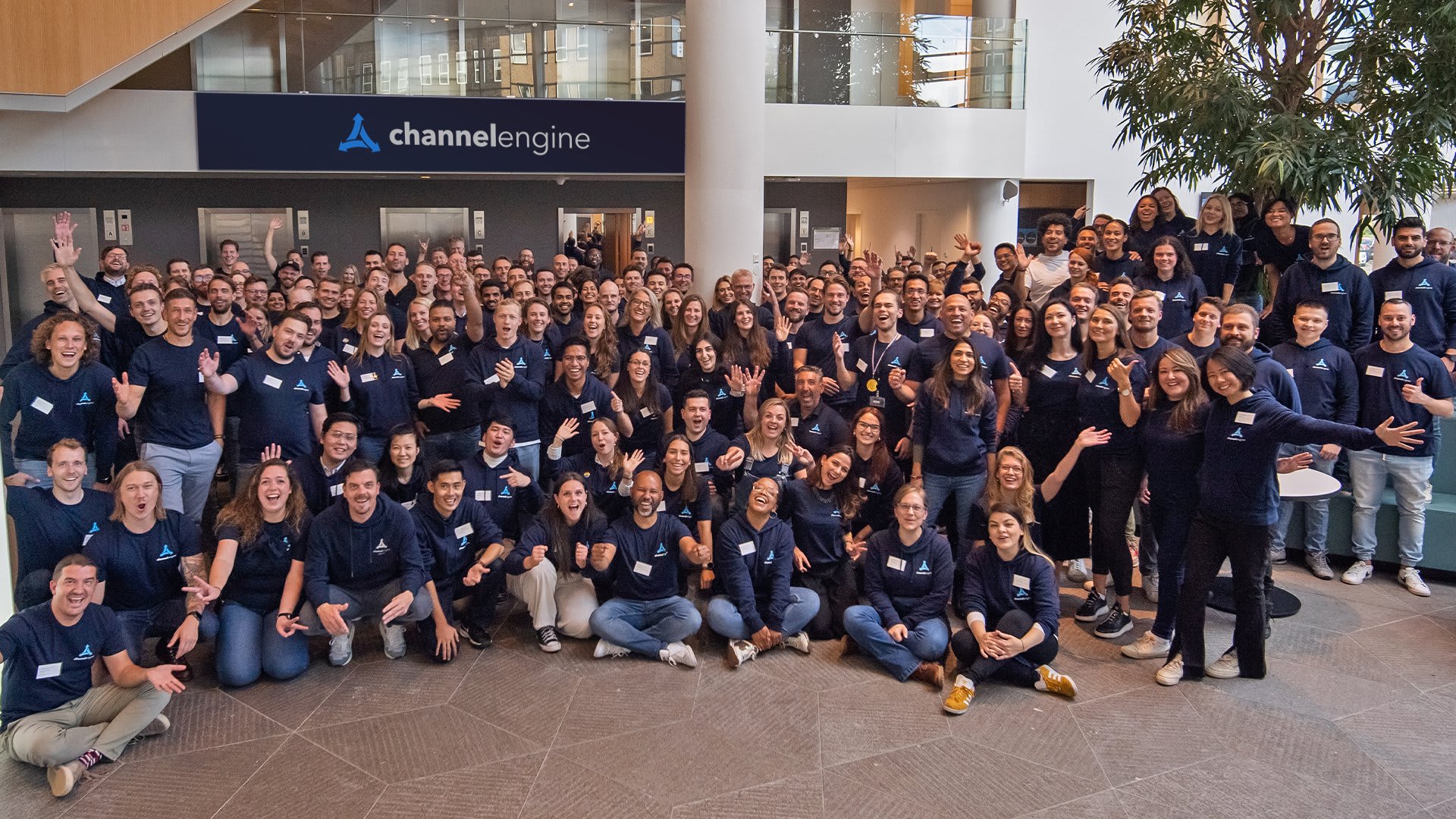 We are hiring!
Come

shape the world

of ecommerce with us
Love your work
Connecting, growing and thriving

together
Our people
Discover the authentic experiences of our team members, as they share their journey with us.
"What I like most about ChannelEngine are the different products we work on. As a result, we use different types of technology which makes ChannelEngine very interesting for a developer. In addition, the informal atmosphere and collegiality is something that really appeals to me. Everyone is always willing to help."

"Discover a company where values drive success. With a culture deeply rooted in connection, empowerment, unity, growth, and ownership, you will be offered a platform where your talents will thrive, and your ideas will be celebrated."

Michael Charles Almadi

Information Security Analyst

"I really value that we have an open and collaborative culture that's all about diversity and inclusion. Our remote work policy provides maximum flexibility and freedom which helps me to work from anywhere!"

"Great career opportunities and the fun of working with a dynamic and knowledgeable team in a fast-paced industry makes ChannelEngine a truly fantastic place to work."

Mitchell Dröge

Team Lead Channel Partnerships

"What I like most about working at ChannelEngine is having colleagues with different cultural backgrounds, bringing experience, ideas and knowledge from all over the world. This makes ChannelEngine a pleasant, interesting, and professional place to work. It also helps to better understand and serve our customers globally."

Kirsten Olyhoek

People Operations Specialist

"ChannelEngine is an ambitious company with a diverse group of employees. Its international character makes it a lot of fun to socialize and learn about fellow colleagues. ChannelEngine provides a lot of room to grow as a professional and combined with a drive to deliver the best results possible, it's an awesome company to work for."

Mischka Zeldenrust

Senior eLearning Developer
Perks & Benefits
Why

you'll love

working here


Flexible Hours & Hybrid Working

Coaching & Career Development

Open & Collaborative Culture









Inclusive & Diverse Teams

Mental Healthcare Support

Plenty of Social Activities
Our offices
Connecting

all over the globe
We started in the beautiful city of Leiden in the Netherlands; now we're global. Our clients are spread out around the world and you'll have international colleagues across multiple continents!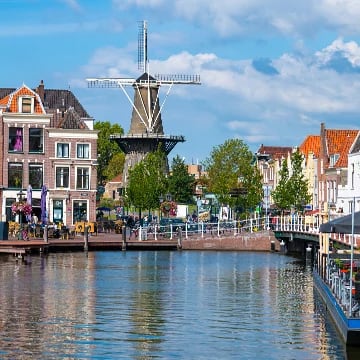 Netherlands (HQ)
Vondellaan 47 2332 AA, Leiden The Netherlands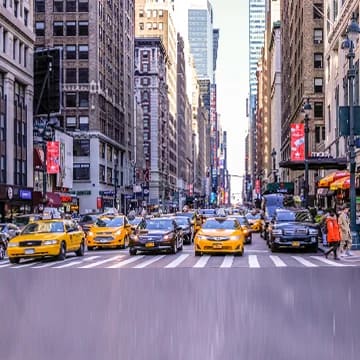 United States
228 E 45th St #9e New York, NY 10017 United States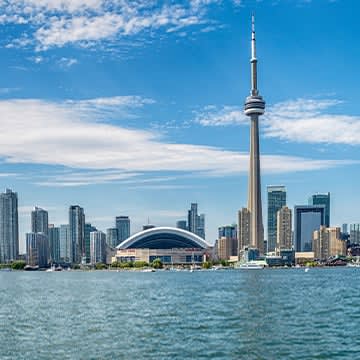 Canada
181 Bay Street, Suite 1800 Toronto, Ontario Canada, M5J 2T9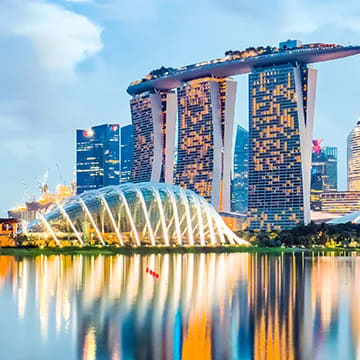 Singapore
71 Robinson Rd 068895 Singapore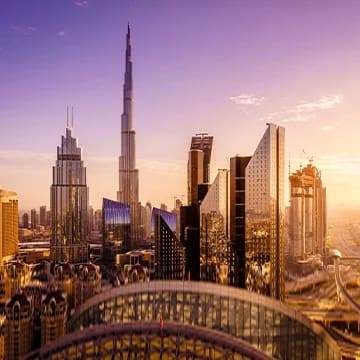 United Arab Emirates
BCB2 402 Fourth Floor Dubai CommerCity
Get in touch
Our

recruitment team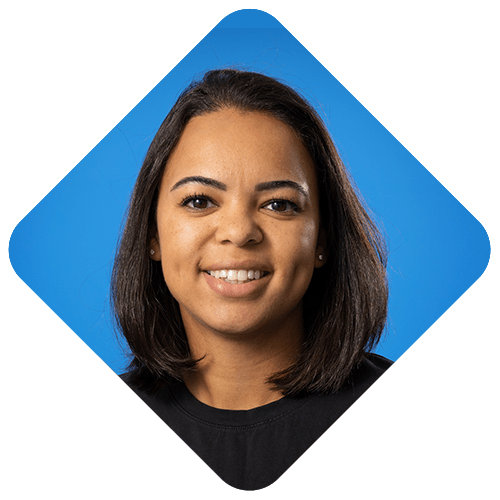 Shaunna Campher
Senior Talent Acquisition Business Partner
Szabina Miholics
Talent Acquisition Business Partner